Young Scientists Grow Faster
with
Kapdec Live Coaching for Science
Designed for students to achieve top level knowledge and develop natural curiosity on how things work!
Get expert coaching through our talented teachers who have taught more than 5,000 students with proven methods, proven results, and success.
Live. Interactive. Engaging. Challenging.
In third grade, the subject science, often labeled as EVS, combines earth science, physical science, and life science. In Grade 3, students learn about the different ecosystems and their species. Students also begin to understand the fundamentals of invisible forces of static electricity and magnetism. As students learn scientific facts, they expand their vocabulary and strengthen their reading fluency and comprehension skills.
Third graders start to develop the ability to ask scientific questions, plan and carry out simple experiments, and develop hypotheses based on their observations.
Although science standards will vary by state, some of the concepts you can expect to see in any third-grade science curriculum include:
Changes in motion caused by forces (gravity, friction)

Electricity and magnetism (conductors, insulators)

Weather and climate

Forms of energy (heat, light, sound)

Ecology (food chains, ecosystems, balance of nature, adaptations)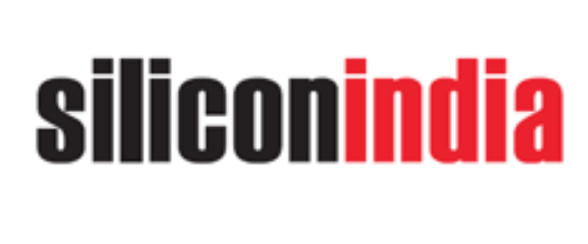 Kapdec Interactive and Live Coaching

offers
a commitment, a strategy, and a plan to win!
Most, if not all, educational programs offer digital learning without understanding the real needs of students. At Kapdec, our faculty works with each child individually to understand their skills, their strengths, and weaknesses and then carefully craft a unique strategy that makes each child accomplish their ambitions.
12
CONSECUTIVE MONTHS of course access compared to competitors at just 3 months
Unlimited
FULL LENGTH exams and UNIT EXAMS available for extensive practice.
A+
ADVANCED PERFORMANCE EVALUATION dashboard to help knowledge check
1
DEDICATED COACH to help a child in his/her learning journey.
Grade 3 Science Curriculum
Kapdec Prepares students to demonstrate grade-appropriate proficiency in asking questions and defining problems, analyzing and interpreting data, engaging in argument from evidence, and obtaining, evaluating, and communicating information. Students are also expected to use these practices to demonstrate understanding the core ideas.
A broad classification of Science for the third graders is as shown below:
Unit 1: Weather and Climate

Students organize and use data to describe typical weather conditions expected during a particular season. By applying their understanding of weather-related hazards, students can claim the merit of a design solution that reduces the impacts of such hazards.

Topic Codes: 3-ESS2-1, 3-ESS2-2, 3-ESS3-1

Unit 2: Force and Motion

Understand the effects of balanced and unbalanced forces on the motion of an object.

Topic Codes: 3-PS2-1, 3-PS2-2

Unit 3: Electrical and Magnetic Forces

Learn the effects of balanced and unbalanced forces on the motion of an object and the cause-and-effect relationships of electrical or magnetic interactions to define a simple design problem that can be solved with magnets.

Topic Codes: 3-PS2-3, 3-PS2-4, and 3-5-ETS1-1.

Unit 4:

Reproduction, Traits, Lifecycle

In this unit of study, students understand that organisms have different inherited traits and that the environment can also affect the traits that an organism develops.

Topic Codes: 3-LS3-1 and 3-LS3-2.

Unit 5: Continuing the Cycle; Weather and Climate

In this unit of study, students understand the similarities and differences in organisms' life cycles. In addition, students use evidence to explain how the variations in characteristics among individuals of the same species may provide advantages in surviving, finding mates, and reproducing.

Topic Codes: 3-LS1-1 and 3-LS4-2.

Unit 6: Organisms and the Environment

In this unit of study, students understand that when the environment changes, some organisms survive and reproduce, some move to new locations, some move into the transformed environment, and some die.

Topic Codes: 3-LS2-1 and 3-LS4-3.

Unit 7: Environment

In this unit of study, students develop an understanding of the types of organisms that lived long ago and the nature of their environments. In addition, students understand that when the environment changes, some organisms survive and reproduce, some move to new locations, some move into the transformed environment, and some die.

Topic Codes: 3-LS4-1, 3-LS4-4, and 3-5-ETS1-1.
Creating Curiosity, Every Day...
Science is often considered one of the most fun subjects for elementary students. Tapping into children's natural curiosity makes teaching science so joyful for the parent and exciting for the student.
Kapdec ensures that each child is engaged to its back to spark that natural creativity. We want to make sure you focus on the fun part of educating your child and less on the administrative part. Our interactive program teaches third-grade students all the scientific facts they need to learn with fun and engaging animated lessons. Kapdec engaging program and well-crafted flow sequence of curriculum mapping, and gives them the confidence to ask questions and get hands-on.
Top 5 Reasons to Enroll with

Kapdec Science

Coaching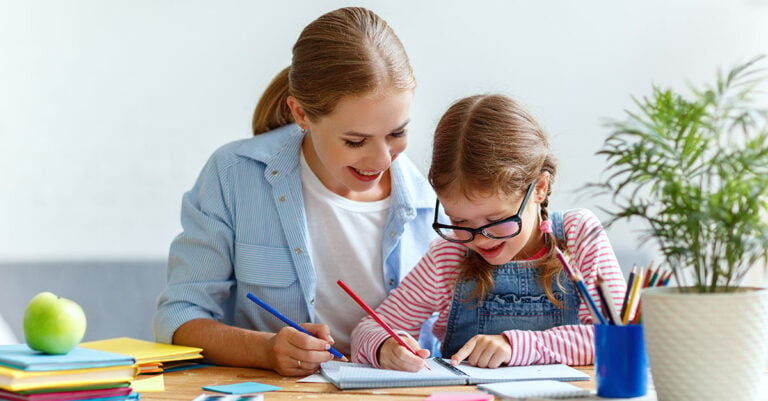 Top of the Line Tutors
Kapdec Tutors hold the hands of each students disseminating expert knowledge while offering:
More than a decade long experience
Have taught more than 5,000 students
Dedicated and dependable
Dedicated Counselors
A dedicated counselor for your child, who supports and guides your family and student to ensure clear goal setting and results.
Create a unique path
Periodic assessments
Explore options to modify plans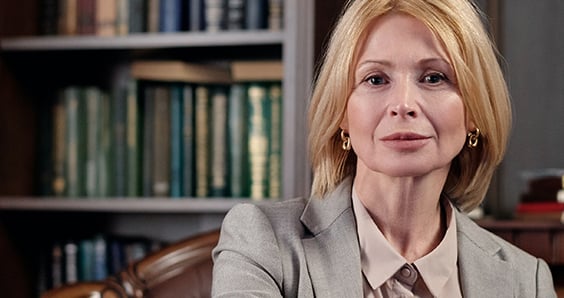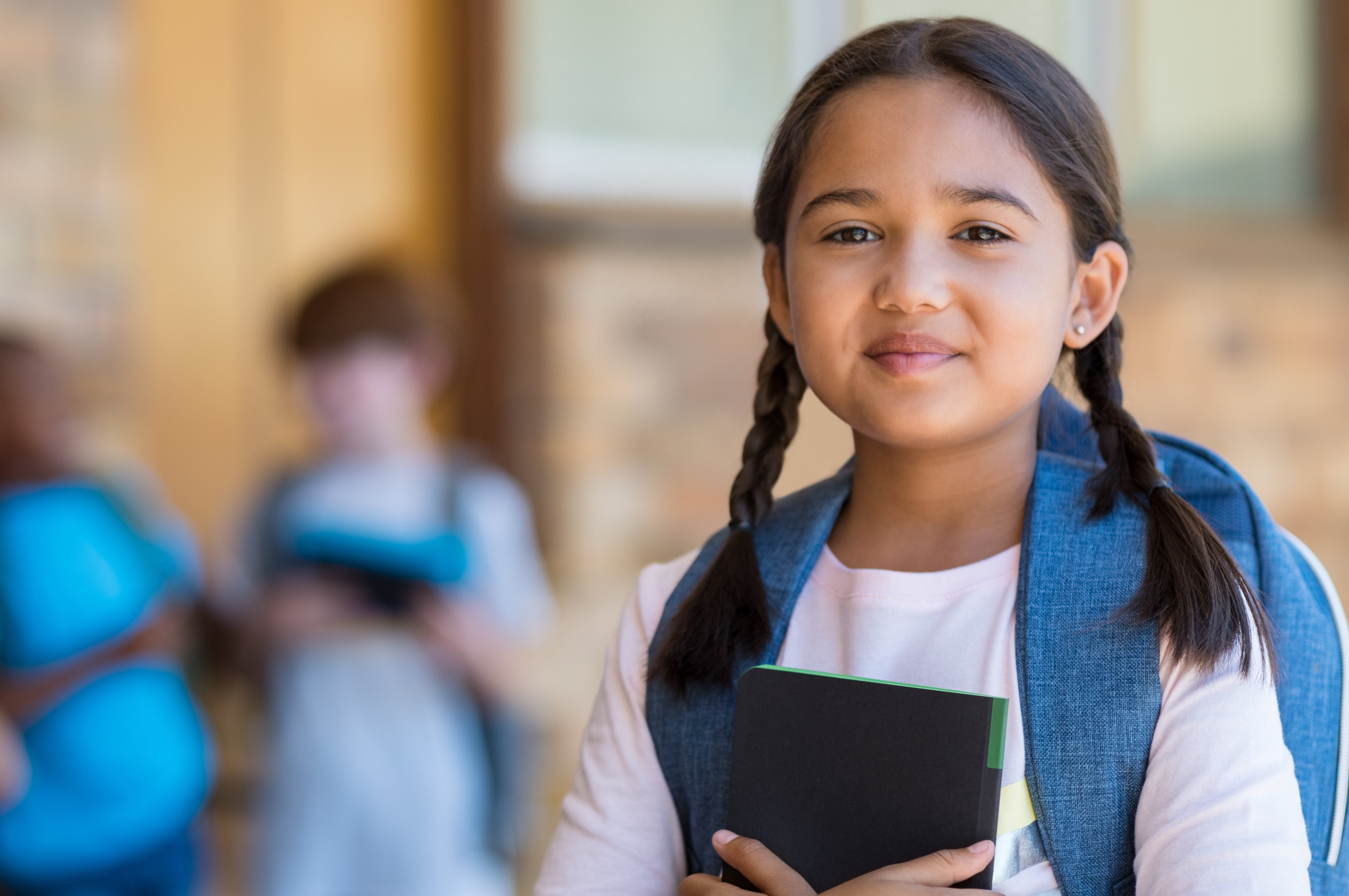 Unlimited Support
After the live coaching, students need doubts clarification and continuous support, during and beyond exams. Hence our Tutors will support
Combating emotional issues
Bolster confidence
Solve unlimited doubts
Practice Tools
Practice makes one perfect. An old saying and proven way to success. With Kapdec live coaching programs, each student gets:
2000+ practice questions
100+ full length exams
200+ single section practice tests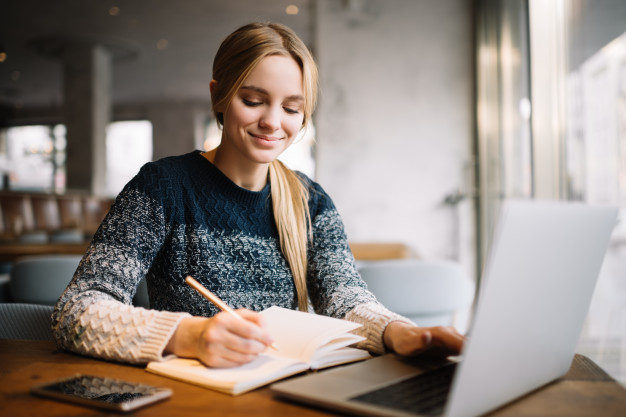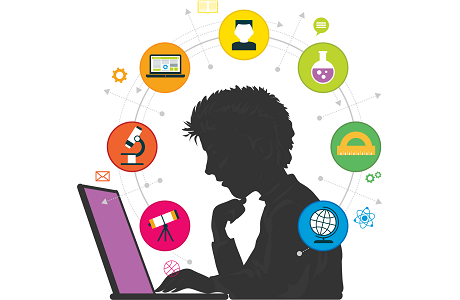 High Quality Content
Students can also benefit by practice using our intensive Math and Reasoning quiz base to gain mastery. Additionally we also provide relevant resources for the math and science resources in alignment with the Common Core Curriculum.
Content developed by expert educators
In alignment with College board
Commonly Asked Questions
Q: How do I enroll in this course?
A: Contact us, our academic counselor: by email at Support@kapdec.com; or by calling (+91) 7428633740.
Q: What is the program cost?
A: The academic counselor can explain the cost along with the other details.
Q: What is the schedule of classes?
A: Each Cohort group meets three days a week. Students will follow either a Mon-Wed-Fri Schedule or Tue-Thu-Sat Schedule. The weekends will be reserved for students to finish their homework assignments.
For the individual coaching programs, the schedule is more flexible and can be tailored to each student needs.
Q: Is this a fully LIVE program?
A: No. There will be a mix of live sessions and on-demand content. And you can get all your doubts and queries resolved through the Kapdec Smart Room. Thus, learning continues beyond the live sessions.
Getting started is easy. Send us your info and we will contact you!
Latest posts
Get informed on tips, tricks, education news and opportunities.
Contact us: Support@Kapdec.com