Begin your STEM Career
Explore Kapdec Math and Science Olympiads
Kapdec Olympiad Online Classes are designed exclusively for students who want to build their careers in Engineering, Science and Technology.
An Intensive 67-days program packed with learning, live sessions, resources, assessments, & more!
WHAT IS MATH AND SCIENCE OLYMPIAD?
Science Olympiad Foundation (SOF) conducts highly prestigious competitive examination several times in a year with the aim of identifying and nurturing future scientists, technologists and IT talent at school level. There are two streams in which candidates can choose to appear.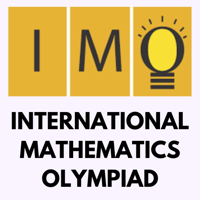 For budding mathematics genius, the International Mathematics Olympiad (IMO) is a gateway for students of class 5 to class 10 to show their talent through the mathematics competition and provide them with a foundation to grow further in their journey.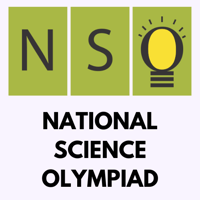 For the future scientists, the National Science Olympiad (NSO) is a yearly examination conducted by Science Olympiad Foundation (SOF) for school students. The focus of this exam is to develop scientific reasoning and logical ability among young minds.
KAPDEC ADVANTAGE FOR

Olympiad Preparation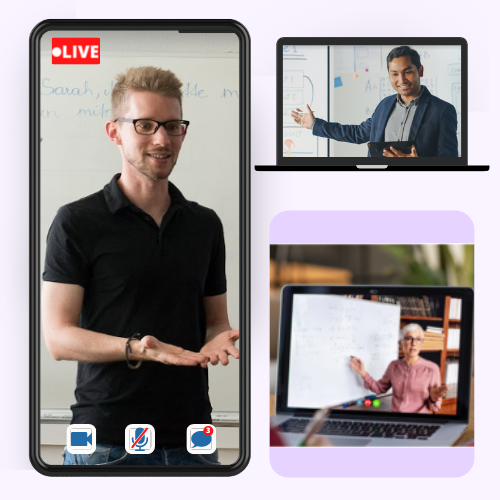 Learn from highly experienced teachers

A team of experienced teachers, best amongst the best, have gone through rigorous testing by Kapdec standards and come prepared to teach advanced computational techniques.

Get doubts resolved instantly

Live interactive coaching with live doubt solving sessions will lead to collaborative learning. Moreover, Kapdec Smart Room helps to connect with teachers anytime to drive home the learning.

Know your strengths and weaknesses

Frequent meeting with parents about the child's progress review and discussion and guidance by Kapdec's expert coach helps students immensely.
Learn from Kapdec's digital library

Kapdec's powerful online library provides you with trusted standard-aligned lessons to help you learn more at ease. Moreover, your teacher will provide adequate practice through worksheets, previous year papers and regular mock tests.

Practice endlessly till you master

Our practice questions databank is infinitely large to give you unique questions each time you take a quiz. Yes! Our databank exceeds 500 questions just for one single concept.

Measure performance and improvise

The adaptive algorithm in quizzes along with instant evaluation and feedback at the end of each quiz ensures that each student reaches their maximum potential. You can track your progress in real time using the performance dashboard.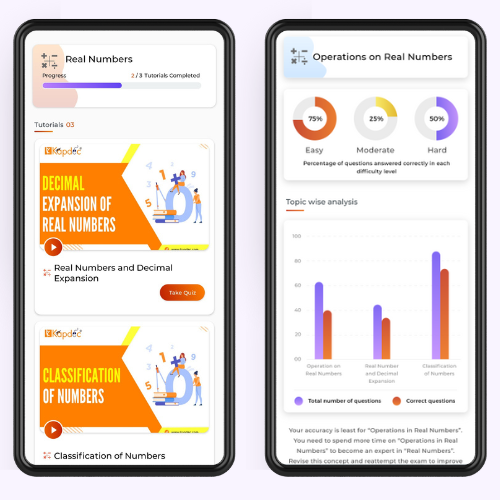 Start learning now and stay ahead of others!
Bonus: Students enrolled into the Olympiad get access to the Math + Science Master's series, for the whole year. Get unlimited access to Kapdec's premium content for both school and Olympiad curriculum.
Benefits of preparing for Olympiad competition exams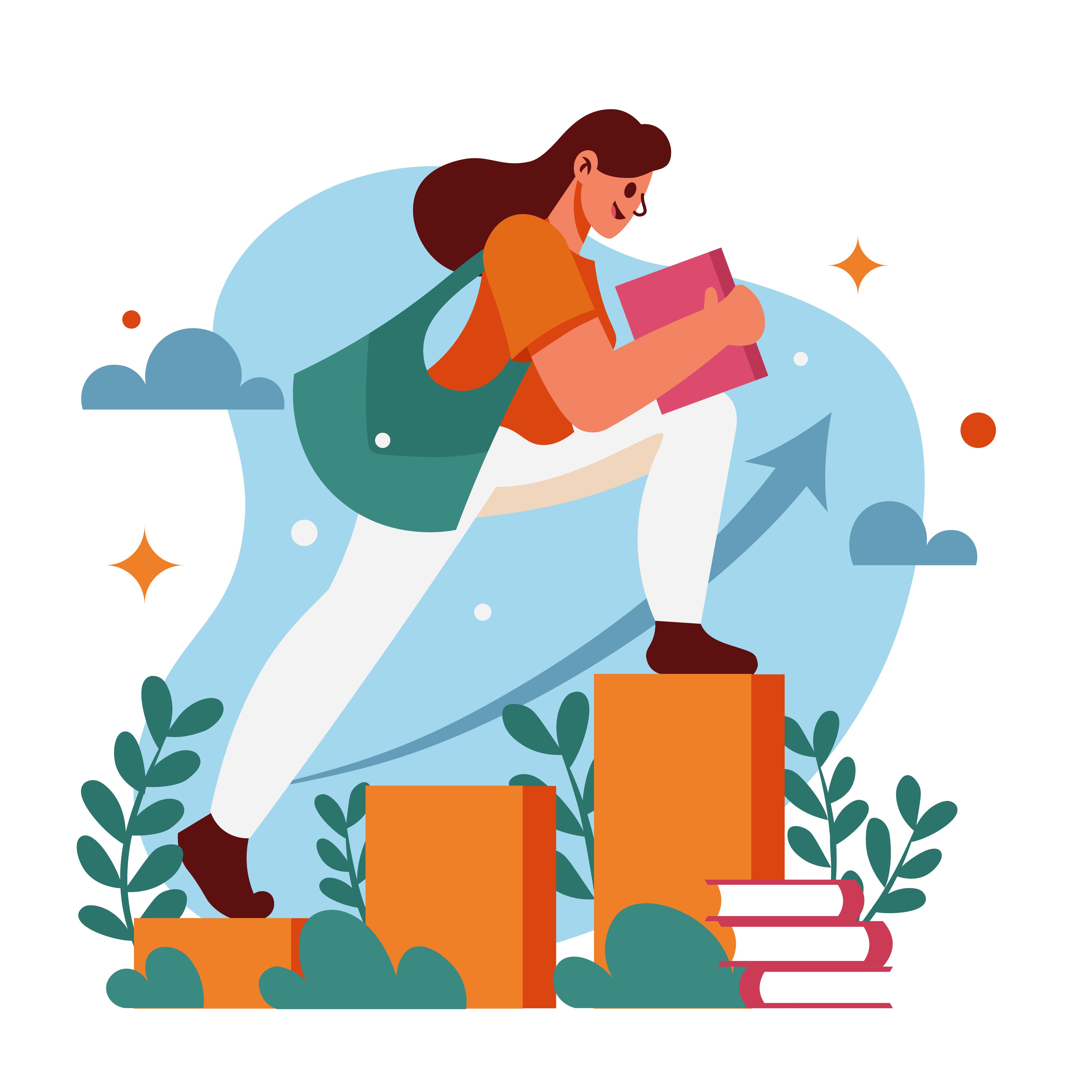 So, why not become a clever problem solver?
Let's start our Olympiad journey with Kapdec
LIVE OLYMPIAD COACHING - HOW IT WORKS?
> Connect with us and our counselor will reach out and help you choose the class timings
> Students join a small batch of students (Less than 15) and start learning from a teacher through interactive coaching.
> Each batch (called a cohort group) meets 2 days per week, where an expert coach will teach variety of math and science topics pertaining to the Math and Science Olympiad and also solve doubts.
> Kapdec has a unique method to help students build confidence and grow – so our students will collaborate in their group to solve challenging questions.
> Each class will be for 1 hour, with concepts explanation and live doubts solving
> Students can also ask doubts through online doubt clarification collaborative portal and get response with in 2 hours. Students can ask unlimited doubts. Students can ask any number of doubts, either in-class or through private communication, to a teacher.
> Students will be given access to all of the content and online quizzes of Olympiads on Kapdec portal in addition to the live classes
> Monthly Progress report will be shared and discussed with you at the end of the month.
STUDY TECHNIQUES TO HELP OLYMPIAD STUDY BETTER
As it is said, there's no shortcut to success but working hard and applying smart strategies can surely help you ease your journey. This is what our expert team at Kapdec provides to students. A guided, monitored, and focused approach to make mathematics study easy, understandable, and also, fun!
To attain a perfect score, or to at-least reach near to it, we need to analyze, understand, and implement three critical aspects of studying. These are:
i)What to study - understanding and organizing the subject material and resources as per the priorities and concepts.
ii)When to study - planning and organizing after careful understanding of the length of various subjects, your personal speed of grasping things, and the best time available in your routine.
iii)Dedication and consistency in studying - sticking to the goal and the program until you successfully understand or accomplish it.
Kapdec's study plan incorporates and upholds this idea of lifelong learning. Our study guides and plans are aligned to help students understand, access, retain, and apply the knowledge into the real world, such that this knowledge stays with them for life.
Got more questions? Fill out this short form and our academic counselors will be happy to help you!
Frequently asked questions
Why should students prepare for Math and Science Olympiads?

Everyday mathematics, as we know begins early on the learning journey of a student. From counting chocolates to having record of monthly expenses, you see maths everywhere. As students progress in their learning, a solid foundational level knowledge in mathematics and science prepares them to ace in the competitive exams for the college entrance.
What is so unique about Kapdec's Olympiad Coaching?

Kapdec provides diverse curriculum that has multiple levels of difficulty, which strengthens development and mastery of essential problem solving skills to advance student's education in mathematics, science, physics, biology and chemistry.

Our experienced teachers with true passion for teaching strengthen students' mental math and fastens computation techniques.

The supportive learning environment helps students tackle problems outside their comfort zone and quickly build the skills to prepare for Olympiads.
How do I enroll in this course?

Contact us, our academic counselor: by email at Support@kapdec.com; or by calling (+91) 7428633740.
What is the program cost?

The academic counselor can explain the cost along with the other details. The program fee does not include the application fee for appearing in the Olympiad exam.
Is this a fully LIVE program?

No. There will be a mix of live sessions and on-demand content. And you can get all your doubts and queries resolved through the Kapdec Smart Room. Thus, learning continues beyond the live sessions.
What is the eligibility criteria for the IMO Level 2 Exam?

The Level 2 Exam is held for students belonging from Class 3 to 12. There are certain criteria to decide who qualifies to the IMO 2nd level exam.

Weightage is given to the top 5% of the students in every class, who had appeared in the Math Olympiad Level 1. If there's a tie between two candidates, the weightage will be given to their scores in the separate sections.

The 25 top scorers in every class and zone.

The topper of the class from which a minimum of 10 students have applied if he/she has scored 50% of the qualifying scores. If registration is received by the section, the topper, irrespective of which section he/she belongs to, will qualify for the IMO 2nd level exam. If registrations have been done section-wise, it isn't necessary that the gold medal winners will qualify for Level 2.