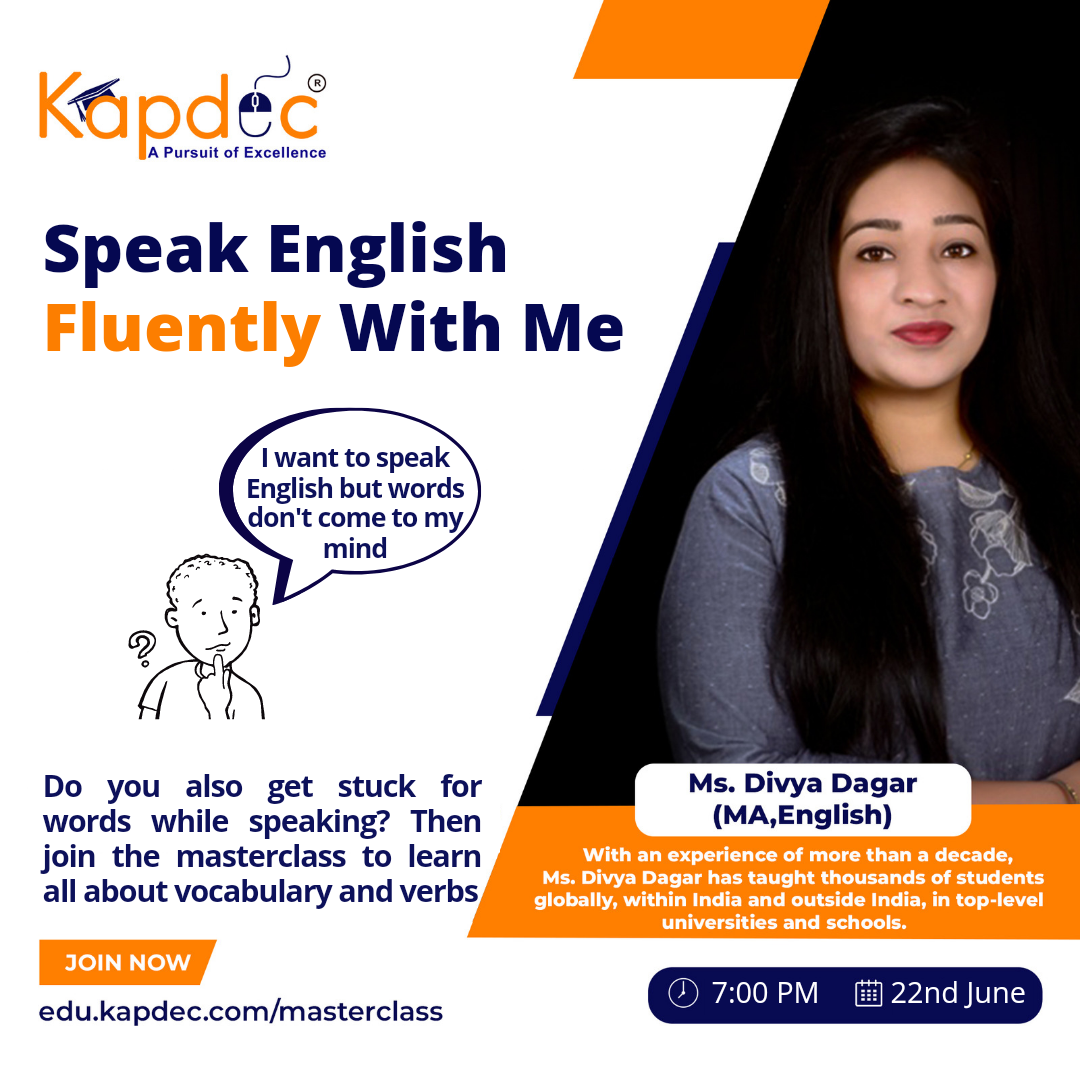 Wed, 22nd June

7:00 pm IST

60 mins

LIVE

Students, Entrepreneurs, Language Enthusiasts
* Limited seats available

About the topic
Vocabulary and Verbs
Vocabulary building is important to language development. Children who develop a rich vocabulary tend to be deeper thinkers, express themselves better and read more. Improving language and literacy skills early in life will help them be more successful academically and communicatively. A robust vocabulary improves all areas of communication — listening, speaking, reading and writing.
Verbs are words that represent actions that are external (run, jump, work) and internal (love, think, consider). Without verbs, you can't do anything, you can't feel anything—you can't even be anything. Verbs are so important, they have more rules than other types of words. This can make verbs a little confusing in English.
So, to make it easy to use, come and join us to understand the different types of verbs, the different forms they take, how to conjugate them in every tense, and some expert tips on how to use them when speaking or writing.
Know Your Coach - Ms. Divya Dagar
"I help my students reach their goals through interactive coaching and mentoring."
A Mentor
Ms. Divya Dagar has coached thousands of students from all over India and abroad and helped transform students' lives by empowering them with an essential life skill - that is: "communication."
Experienced
With an experience of more than a decade, from north to south and west to east, Ms. Divya Dagar has taught thousands of students globally, within India and outside India, in top-level universities and schools.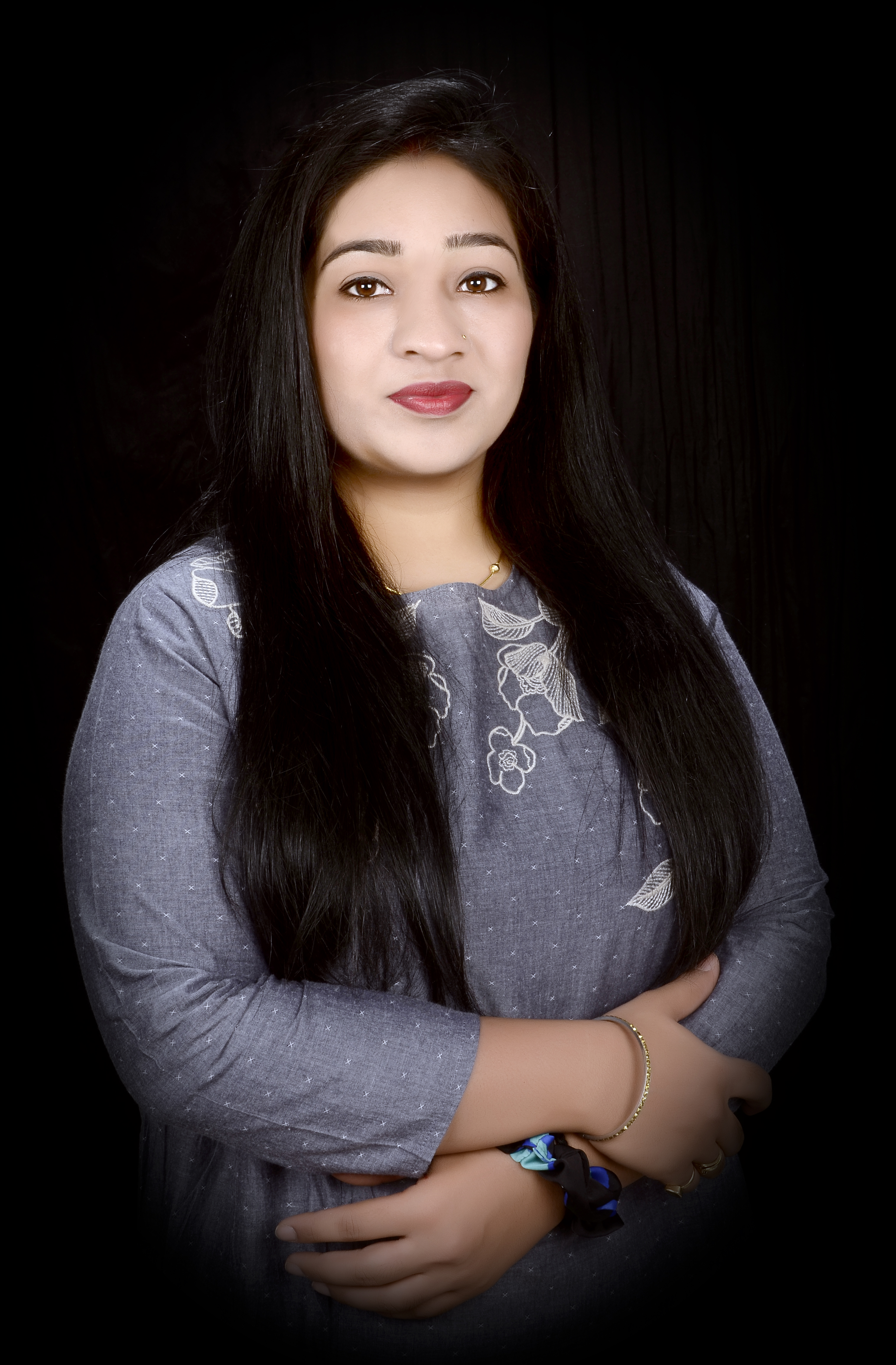 Top Academician
Ms. Divya Dagar has accomplished her masters in English (language and literature). She has published more than ten research papers and presented at more than 20 conferences.
A Linguist
Students' success in any discipline, from science to history, from literature to fine arts, depends on how effectively they communicate with the rest of the world. Ms. Divya will coach you to become an expert in communication using English as a language.
Why join the masterclass?
Expert-led Training

Short and Free Session

Easy to Execute Concepts
Tried-and-True Methods

Resolve Doubts with Experts

Live Quiz
Join 1000+ like minded students and make yourself future ready
Exclusive Bonus: Watch our previous masterclass for free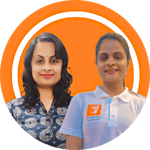 Speed Math and Scientific Facts
By Palak Kaushik and Pragnya Mishra | 10 April
Imagine having a superpower to do calculations in your mind within seconds. This 2 in 1 class covers the Math tricks for fast calculations and the mysterious science behind real life situations.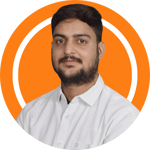 Organic Chemistry made easy
By Ashutosh Kaushik | 17 April
Join us as we unpack the simplest way to learn nomenclature of organic compounds. Get to know insider techniques and tips from Ashutosh sir!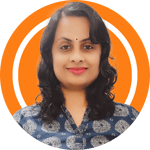 Heredity: How it works?
By Pragnya Mishra | 20 March
Have you wondered why your face looks like your mother or your father? Or the color of your eyes matches with your family? Well, these questions are answered by our biology expert Ms. Pragnya.
I'm interested in the next masterclass!
What do our students have to say?
"

The session was knowledgeable. I got to learn something extra and in a very unique manner

"
"Thank you for hosting such an informative and profound masterclass. I could brush up my basic concepts and also learn new things.

The learning is un-paralleled compared to other sessions I've attended. Great Work!

"
"

It was a very good class and helped me in maths to make my calculations easier

"
"

I have gained so much knowledge from just one session. Looking forward to the upcoming sessions. Overall, a great experience!

"
"Punnett square has always been a tough topic for me. But the way this concept was simplified by the teacher was just amazing. I thoroughly enjoyed the live quiz on using Punnett squares to solve genetics problems."
"

The session was very useful. It helped me for a quick revision and all the points were explained thoroughly. Thank you!

"
Join a community with a strong drive to excel
We believe that good quality education should be available to all. We aim to provide affordable, high-quality education using the best methods and techniques from around the globe to help students everywhere.
Frequently asked questions
If you have more queries, call us at (+91) 7428633740 and we will be happy to help you!
How will I join the masterclass?

You will receive the webinar link and other details via mail as soon as you register.
Whom should I contact if I need some assistance before the masterclass?
Will I get a reminder before the masterclass begins?

Yes, you will receive the webinar link and other details via mail as soon as you register. You will also receive the reminder one day before the event and also on the day of the event.
Will you be sharing recordings?

We recommend our students to attend the session LIVE to gain maximum benefit out of this session. So, recordings won't be shared. However in case you miss out, we'll try to accommodate you in the next masterclass.
How should I prepare for this masterclass?

You just need a stable Internet connection, a pen, a paper and a curious mind!
Do you have more such masterclass?

Yes, we have a live master class every weekend. Stay tuned on www.kapdec.com for all updates.